Rapid Pro mechanical pencil
Mechanical pencil with full metal body and cushion lead mechanism (0.5 mm│0.7 mm) or precision lead advancement mechanism (2.0 mm). Also available in ballpoint pen.
This product is not sold individually. You must select at least 1 quantity for this product.
Warning: Last items in stock!
Cushion lead mechanism (0.5 mm│0.7 mm)
Sliding sleeve and cushion lead mechanism for high level of break resistance and outstanding writing and doodling comfort.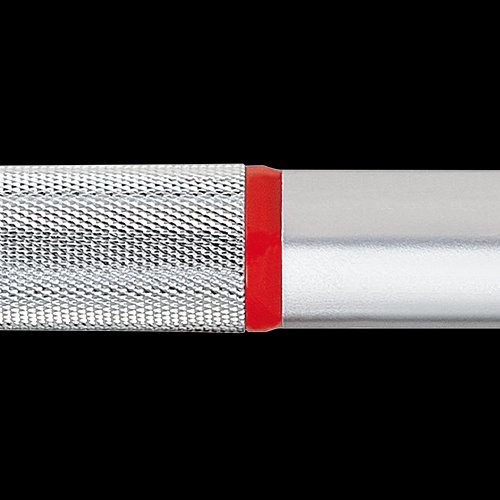 Metallic barrel
Full metal body providing ideal balance of weight, with non-slip metal knurled grip.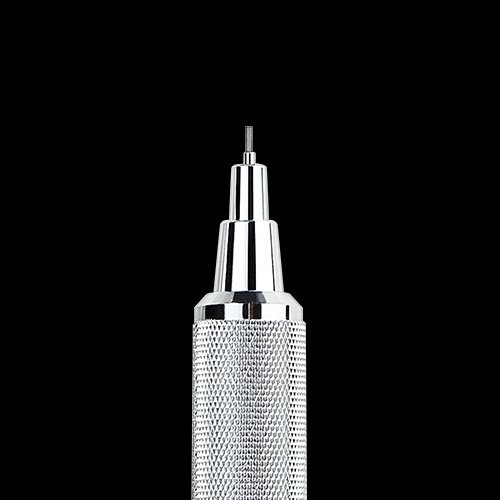 Controlled 2.0 mm lead transportation (2.0 mm)
Unique push mechanism for controlled 2.0 mm lead transportation.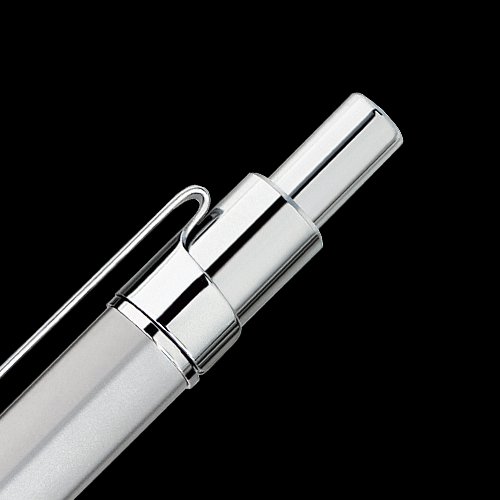 Lead sharpener (2.0 mm)
Built-in sharpener under the push-button cap.
Julian Rentzsch, a Rapid Pro user
The following video show the Rapid Pro Mechanical pencil in action. Find tips, creative demonstrations and insights into how our community of world class creative bring their art into industry. Designing the world around them with their creative tools, every day.
Need more inspiration ?
Start here